The coronation year  Queen Charlotte's 244th anniversary Ball was held at the historic One Whitehall Place in London on Saturday, second of September in support of Scotties, little soldiers.
It was attended by patrons Their Graces the Duke and Duchess of St Albans, HRH, Princess Aisha Shah, HH Princess Kumari, HH Rani Aruna Vijai Singh of Koela, Sir David Roche Bt. His Majesty The King's York Herald, Mr Peter, O'Donoghue, 20 debutantes, and ambassadors, and personally invited guests.
Guests enjoyed a champagne and canapés reception, procession of the debutantes, presented by their fathers, a four course dinner with accompanying wines, followed by reeling and dancing until midnight. The debutantes' gowns were provided by resident couturier Mignonette. The fabulous decor was provided by resident decor specialist Debbie Marks at Qube and the magnificent programmes and invitations provided for the 12th year by Mint Creative. The jewellery was provided by Bulgari at Harrods, partners of the London Season.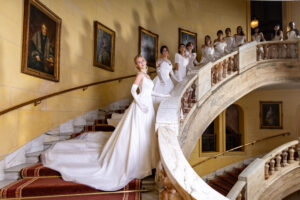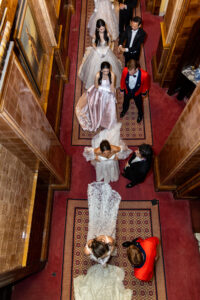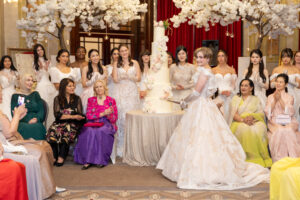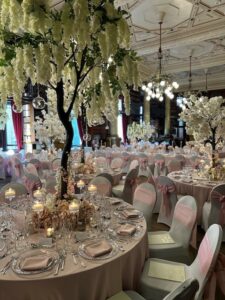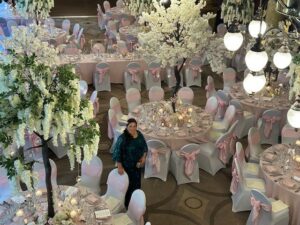 We look forward greatly to welcoming guests again in 2024 and sank all our supporters for their hugely appreciated help throughout the year
Jennie, Hallam-Peel, chairman