Debutante Liaison Director
JESSICA BARTHAUD
I first became involved in the London Season in 2009 when I was accepted to be presented at the Queen Charlotte's Ball. I am forever grateful to my late father who encouraged me to apply. At 16 (though mature for my age) I lacked confidence and we could see that this was an incredible opportunity to learn and grow as an individual.
The year is a busy and exciting one when you are a Debutante. No longer solely focused on cocktail parties (though still an enjoyable part), the Season is about creating confident, elegant, young ladies, helping one to grow as an individual at such a crucial time in one's life. Personally, I have found that the skills I acquired as a Debutante and in the subsequent years have been invaluable to both my academic and latter career pursuits.
I can still recall so vividly my interview with Mrs Hallam-Peel and Mrs Woodall and my nervous excitement hoping that I would be accepted as a Debutante. Since then I have been involved annually assisting both Mrs Hallam-Peel and Mrs Woodall where I can and I have passed on my insights and advice to each year's new Debutantes, drawing on my experience as a former member of the Junior Committee during my own Season.
My own year as a Debutante was a wonderful whirlwind of new experiences, from the initial etiquette courses through to running charitable events as a part of the Junior Committee. Our charity that year was Veterans Aid and we raised funds, aside from the Ball, through both charitable drinks evenings with a raffle and by hosting a dinner party.
Over the years, the international friendship network amongst the debutantes has continued to grow, offering a unique networking opportunity for any young woman; I think it is safe to say the Season never truly ends for a modern Debutante.
The London Season will give any debutante who is accepted, the confidence to hold themselves in social and corporate situations with elegance, charm and grace.
I was honoured to be appointed this year as Debutante Liaison Director to the London Season which I am delighted to undertake in a voluntary capacity whilst I continue the latter part of my training as an accountant.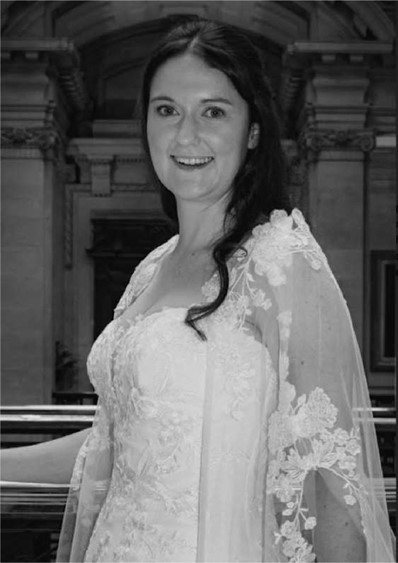 KATHERINE BENHAM (DEBUTANTE AMBASSADOR)
I was raised in Princeton, New Jersey and obtained my Batchelor of Arts degree in Psychology and English from Franklin & Marshall College. After completing my studies, I made my home in New York City, where I work as a paralegal. I look forward to pursuing my Juris Doctor in New York this fall. With a passion for law and a commitment to community service, I have been actively involved with the New York Junior League, a volunteer-based organisation dedicating to advancing women's leadership through meaningful community impact. As a member, I have helped to organise successful fundraising events to support the league's community partners. As an Ambassador for the upcoming London Season, I look forward to continuing the distinguished tradition of philanthropy by supporting the World Peace and Prosperity Foundation.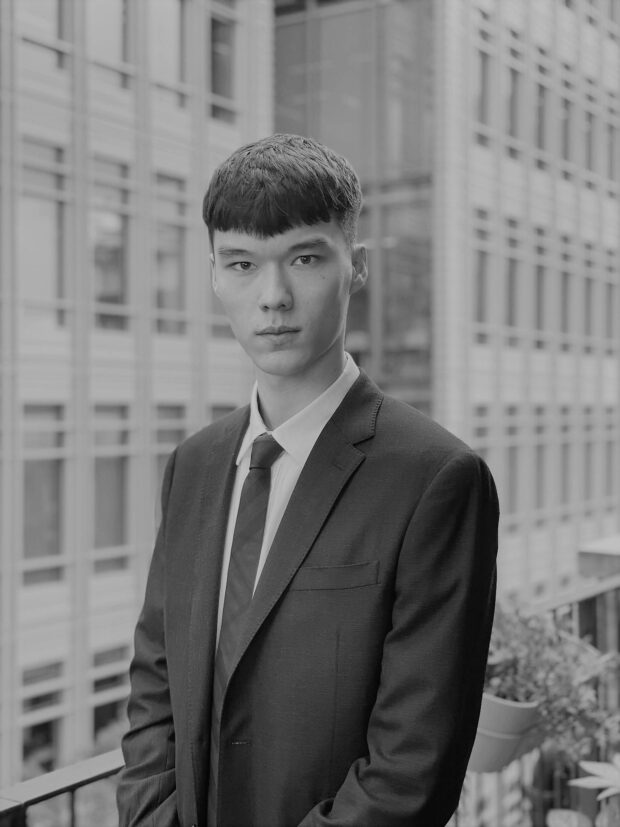 MAXIM CHEATLE (JUNIOR AMBASSADOR AND COMMITTEE CHAIRMAN)
Born and raised in London, I am a Merit Scholar at London Business School, and graduate of The London School of Economics and Political Science. Having recently interned as an Analyst at Amazon, and with experience in FinTech, I am currently exploring his professional options with a particular interest in Big Tech and Consulting. Outside of professional interests, I have served as the President and Treasurer of LSE's Wine Society, and made various commitments to charitable fundraising for The Cystic Fibrosis trust, Help for Heroes, and local communities in London. Having recently joined the London Season's Junior Committee as Chairman I seek to offer organisation and leadership from which we can continue the excellent charitable contributions that the London Season has historically made.
EMILY WILSON (JUNIOR COMMITTEE VICE CHAIRMAN)
I reside in Northern Ireland and am currently studying at Victoria College Belfast. My interests include horse riding, water skiing and keeping fit. I very much enjoy music and play the piano to Grade 5. I am also receiving lessons in opera singing. I get a lot of satisfaction from raising money for good causes and has been involved in a number of such projects both through school and personally. I am delighted to be vice chair of the charity fund raising committee to raise funds for Scotty's Little Soldiers and am currently working on fund raising projects both in England and Ireland. I am also preparing for a charity triathlon challenge and am approaching businesses and organisations to help raise funds for our chosen charity this year . I am really enjoying my challenging role and perpetuating the long charitable traditions of the London Season.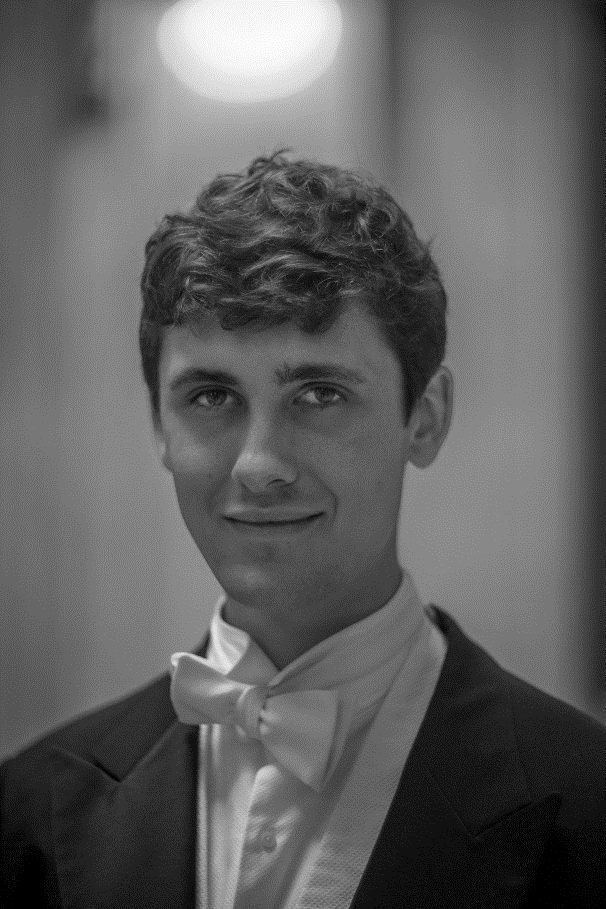 MARCUS FFORDE (JUNIOR COMMITTEE MEMBER)
I'm from the Isle of Arran in Scotland and an undergraduate studying chemistry at Oriel College, Oxford. Apart from chemistry, in my free time I enjoy sports, DJing, cooking, and gardening. I have engaged in charity fundraising throughout school and at home with local organisations, such as the Arran Cancer Support Trust. The London Season is an exciting opportunity for me to make an impact on a larger scale. In the past, I have had experience in consulting projects with two small businesses in the Oxfordshire area focusing on growth strategy and sustainability. I have extended this to creating strategies for farming on Arran focusing on sustainability and carbon capture. My role within the committee will be in engaging with charities and generating ideas within the committee on how we can fundraise over the coming year.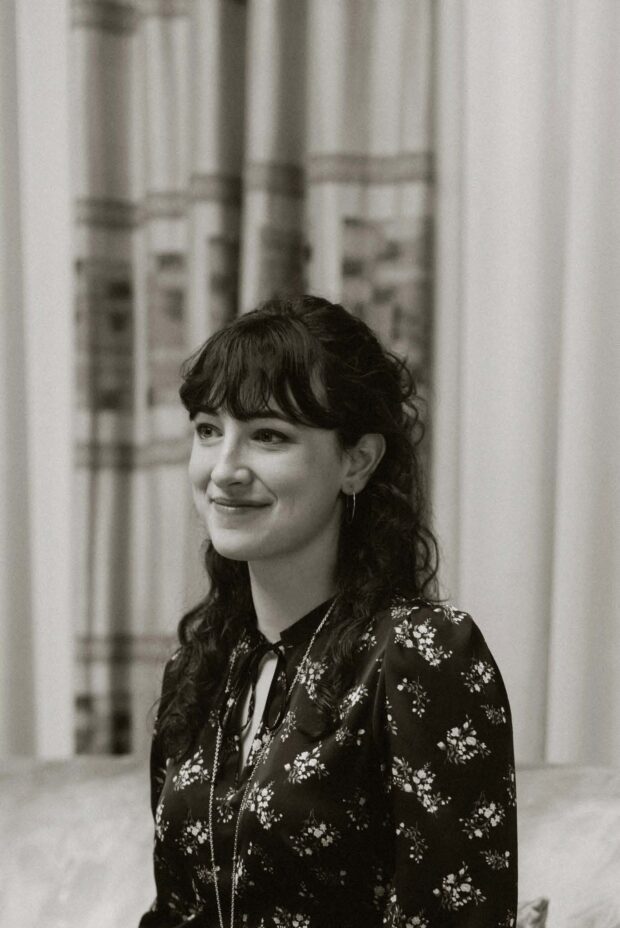 ISABELLA CECILIA AITCHISON (JUNIOR COMMITTEE MEMBER)
I was born and brought up in Northumberland. I attended a local state school and after A levels, I was successful in gaining a place at Trinity College, Cambridge to study medicine. I have an interest in global healthcare and have worked to increase awareness of antimicrobial resistance (AMR) by establishing The Trinity AMR Action Group with International experts in the field. I was invited as president of the Society to sign the WHO Call to Action on AMR. I have taken an internship at the prestigious Cambridge MRC Toxicology Unit during my summer holiday. In my spare time I have volunteered to be a mentor and tutor, helping students from disadvantaged backgrounds to apply to Cambridge.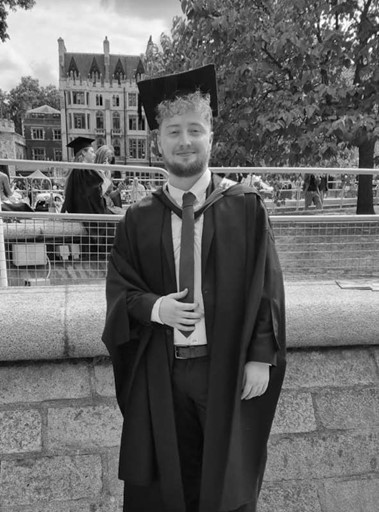 OLIVER JENKINS (JUNIOR COMMITTEE MEMBER)
I am an aspiring lawyer with a first-class undergraduate degree from Goldsmiths University. I am currently continuing my studies with a Masters of Law at Cardiff University where I have been specialising in intellectual property law, with a specific focus on the feasibility of laws regarding artificial intelligence. Aside from my academic commitments, I am a key member of his rugby team and have participated at a national level in Judo competitions.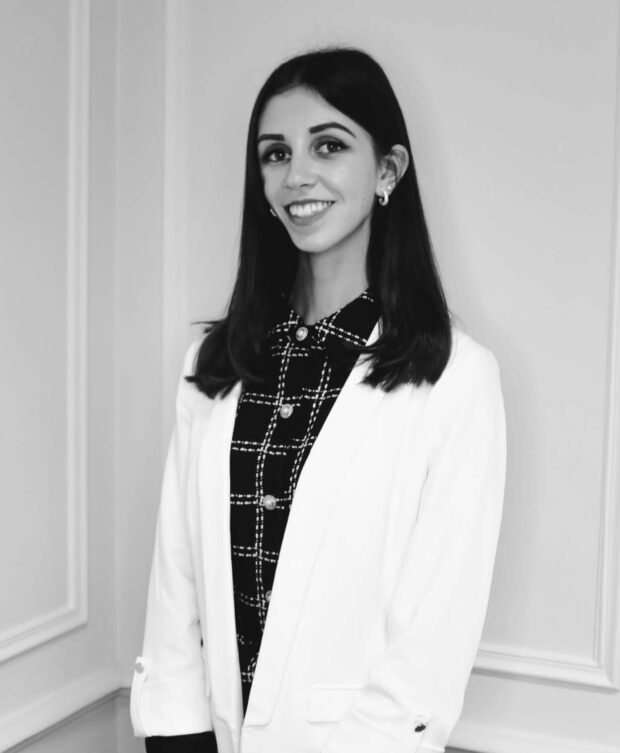 JEAN FRANCES KALLENBURG (JUNIOR SOCIAL MEDIA ADVISOR)
I am an American business student from Washington, D.C. in my final year of undergraduate study at the Anglo-American University in Prague, Czech Republic. In addition to academic coursework, I am the President of Student Council, President of the Business & Finance Club, and a peer tutor, where I have assisted Ukrainian refugees with their academic writing in English. I am a current intern at Deutsche Börse Group, and will complete a summer analyst internship in private equity advisory at Guggenheim Partners over the summer to explore my passion for the intersection of finance and international relations. I also have experience working in Fortune 500 companies in the United States including Amazon and Starbucks. In my personal life, I maintain an active presence on TikTok and Instagram @jeanieefrances, where I have garnered over 70,000 followers collectively and nearly 8 million likes for my content about fashion, lifestyle, and studying abroad.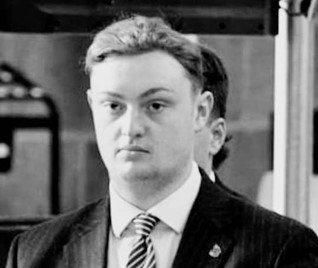 HUGO ALEXANDER (JUNIOR COMMITTEE MEMBER)
Hailing from Yorkshire, I am currently on a working gap year, with intentions to study History and English Literature at University in September. I have previous experience with volunteering and fundraising for charities such as Pancreatic Cancer UK and The Royal British Legion, as well as other charity fundraising efforts undertaken in my time at school. In my spare time, I am a keen shot with a passion for country life, in addition to rugby.